What a space, what a silence
What makes Zeeveld such a wonderful home is not least the space. Here you will find an overview of the many places available to our guests. From small to large: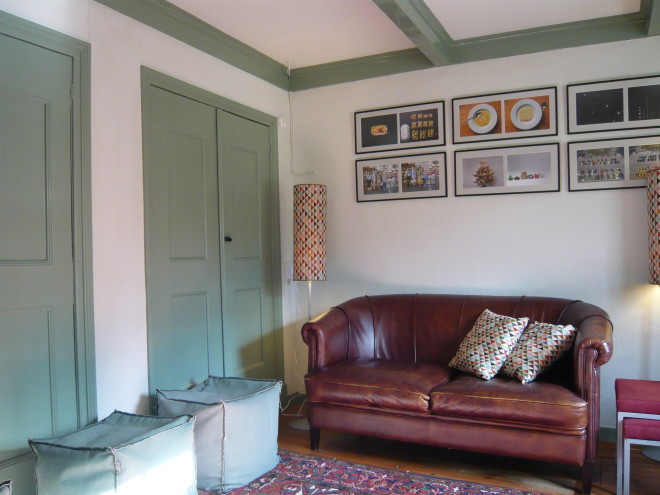 Garden room
Directly connected to the refectory is an intimate garden room with beamed ceiling, old box bed doors and a view of the inner garden; location on the south.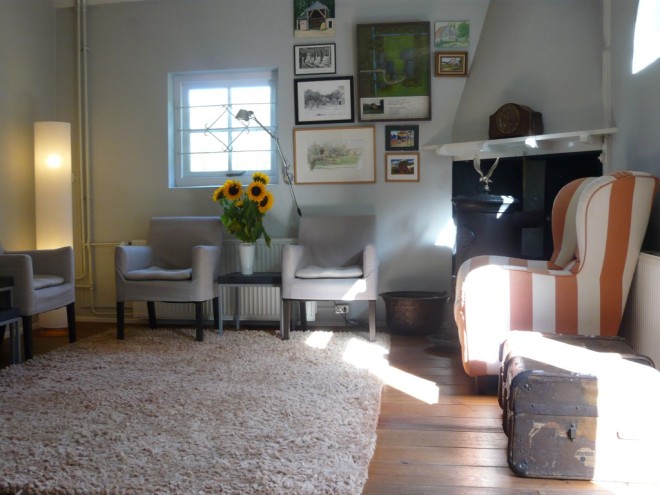 Reading room/entrance
Directly behind the front door you will find the comfortably furnished reading room, with exposed beams, wood burner and antique bookcase.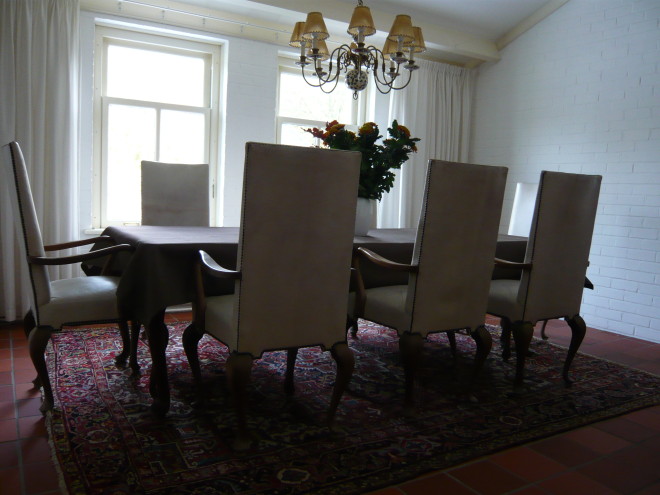 meeting room
There is also a conference room in the extension that was completed in the 1980s.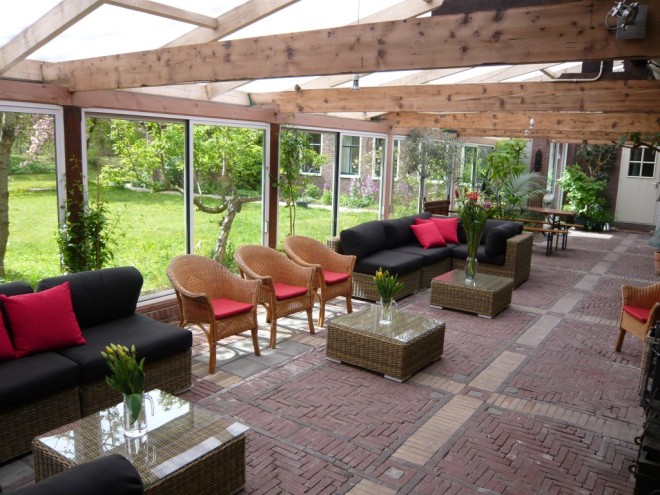 greenhouse
One of the most popular places to stay for many guests. The wood-burning fireplace, the plants, the collection of old church bells and the south-facing location make this a very nice place.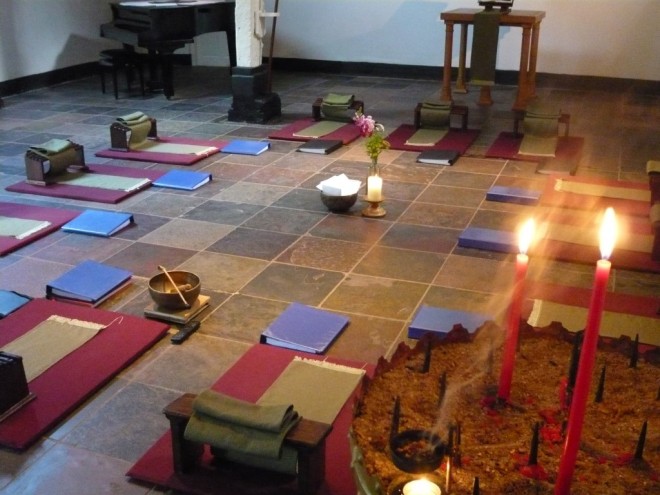 Chapel
The place for moments of reflection, to burn a candle or to be quiet in between.